Winners of TTEA Jumping League 1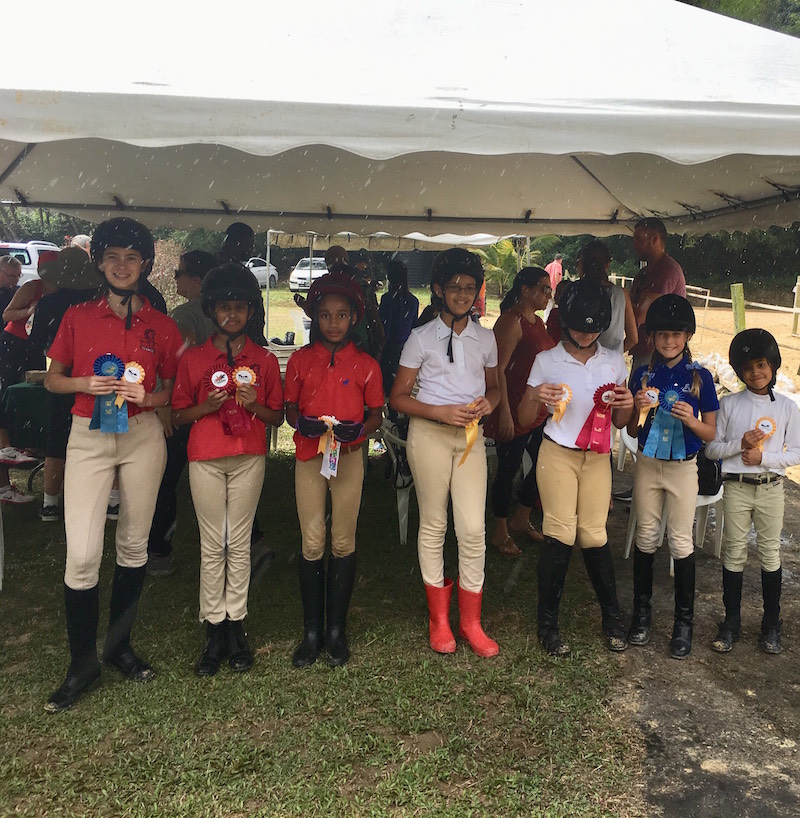 ---
2018 3-Day Clinic with Camilla Fritze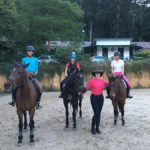 It was a grand start to 2018 as Trinidad & Tobago welcomed esteemed USA coach Camilla Fritze back to the twin isles for another jammed pack 3-day Dressage and Showjumping Clinic which recently concluded mid January 2018.
---
TTEA 2017 Year End Awards & Jumping League 4
The year ended with a bang at Jumping League 4, held on November 18, 2017 at Saddle Valley Stables, which was the final TTEA show for the year.
With all the hard work and efforts from 2017 it was only fitting to end the year with a wonderful award ceremony, which was held at the beautiful home of Luisa Fernandes on Friday, December 8, 2017
Click Here to Read more about these 2 Events, see the Results Table and view the Gallery, also seen below, with our Award Winners.
---
Please visit our GALLERY to see pictures of our TTEA Events.
Click to see more pics on our FACEBOOK page.
To view the Calendar of Events, Click Here.
Please remember to 'Share' articles & galleries to your Facebook page
*********************************************************************
Interested in learning to ride or just getting involved? Check out all our Recommended Stables
Happy Riding!